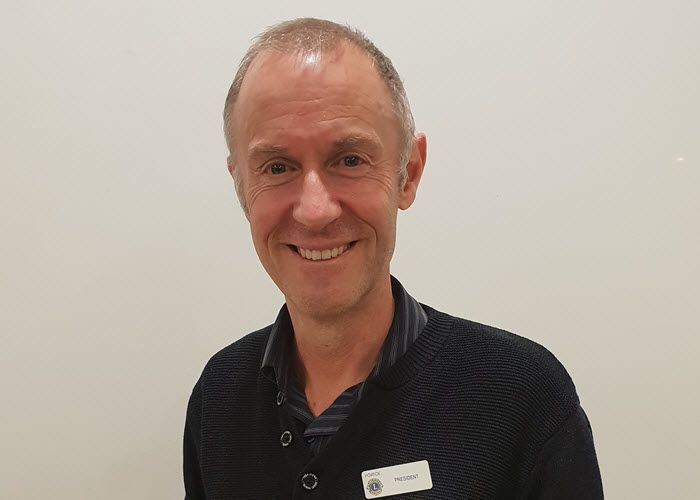 Greetings fellow members
Happy New Year and welcome back for 2019. I hope you all had a wonderful holiday break with family and are back rearing to go for the coming year.
I must make a special mention again of the fun time had by all at the December Christmas Dinner Meeting; well done to the social team for putting things together. The highlight for me was the entertainer who had us all up and dancing. Let's do it again next year.
Good to see Rajiv back again and helping out with Camp Quality - both days. He now has plenty of experience cooking sausages!
Next big event to look forward to is the Summer Festival on the 17 February... less than three weeks away. We'll need plenty of hands on deck to make this event a success. Please let Grant know asap, if you haven't already, when you will be available. Tell all your friends about the event and encourage them to tell others.
Thought for the month: -
"Dream Big to make a Big Impact. You have two choices. You can shrink your dream to fit reality. Or you can stretch reality to fit your dreams. Making dreams reality is not magic – you have to work at it." – Barny J Palmer, Past LCI President.
Can you believe it... we are half way through the 'Lions Year' already.
That's all for now
President Derek
FUN * SERVICE * EXPLORE