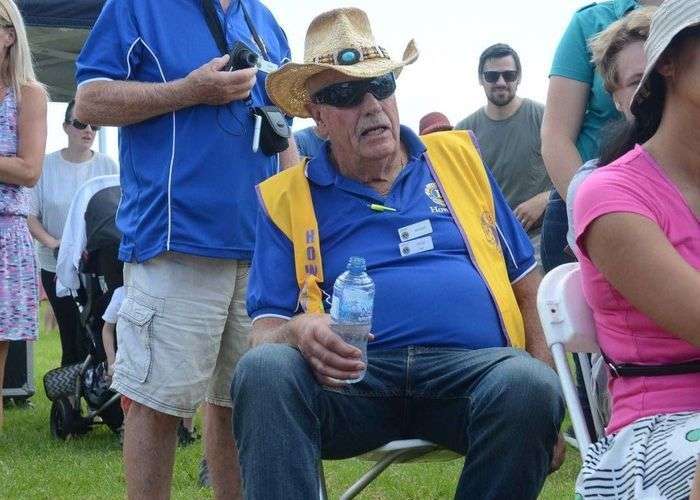 As I stood on the stage giving the Opening Welcome to our Summer Festival, I was very humbled to look over the grounds and see an amazing view of colour, people, tents and bustling activity.
Read full post
---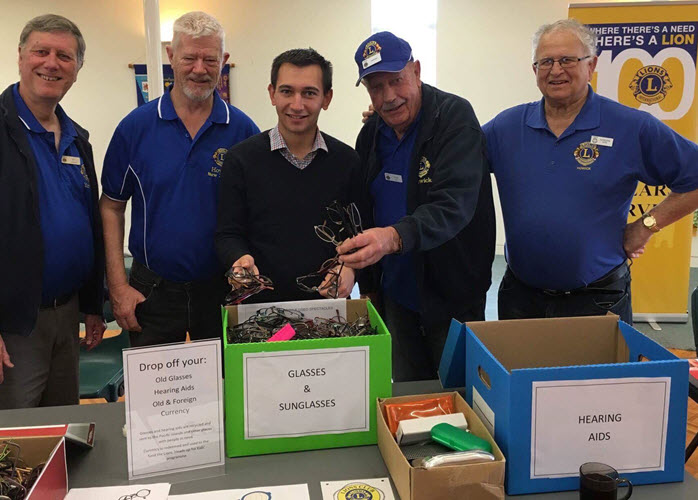 Posted on October 7, 2017
Kids brought in their colouring sheets, we sold a few Xmas cakes, sold quite a few raffle tickets, collected a lot of glasses and currency, a couple of hearing aids and sold a box of blankets for Kidz First. Our new MP for Pakuranga, Simeon Brown also came over with his wife Rebecca.
Read full post
---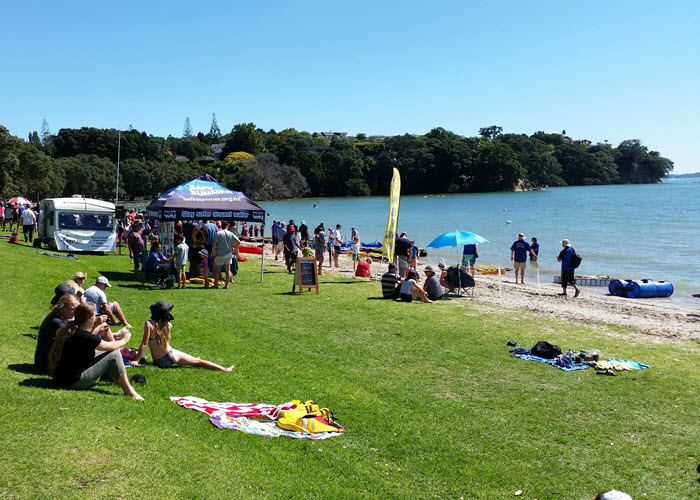 $800 donated to Howick Volunteer Coastguard as the proceeds from our Water Safety Picnic
Read full post
---