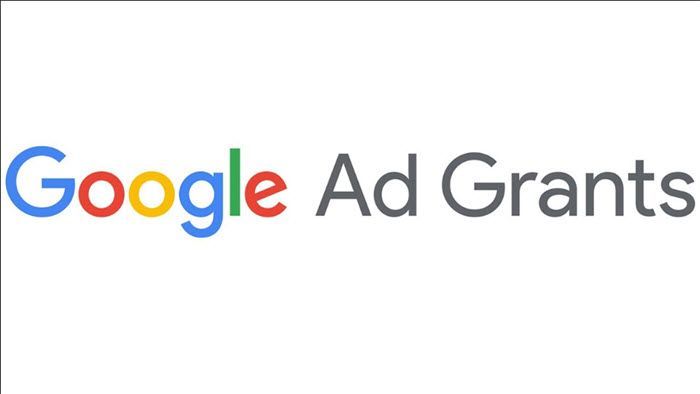 We are very pleased to announce that Howick Lions Club has been accepted into the Google Ad Grants scheme.
Read full post
---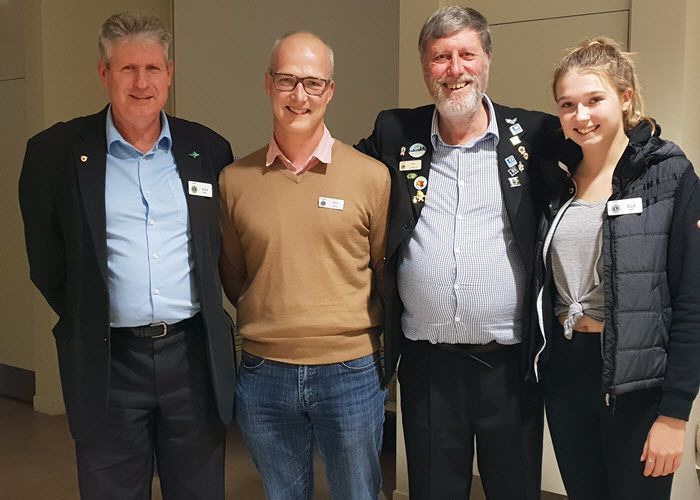 Ella and Alan were formally welcomed into our club in May, and are the first members to join our Cyber Branch Club.
Read full post
---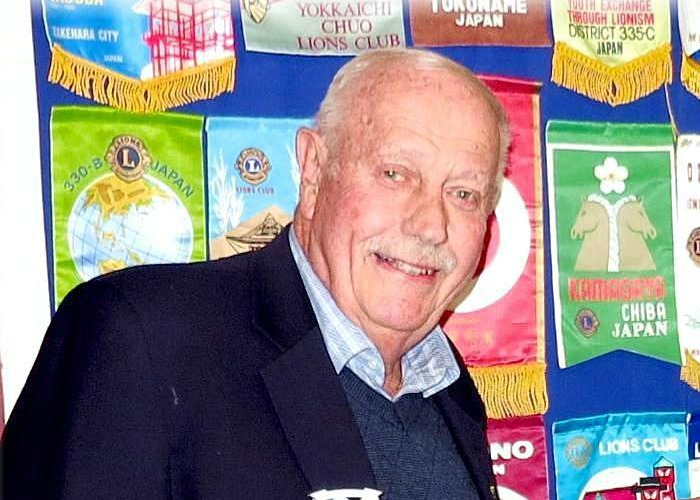 Quite a few things have happened or come to fruition over the last month, including our club laying a wreath at the Stockade Hill Anzac Service and launching our new Cyber Branch Club.
Read full post
---