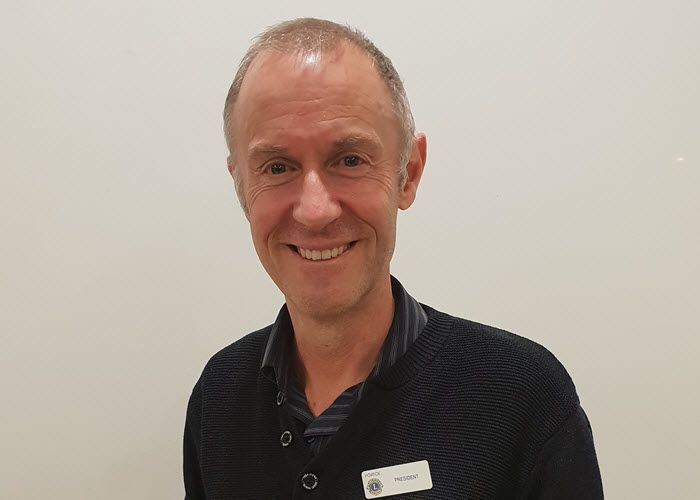 Greetings fellow members
A shout-out to our visitors at the last business meeting; Peter Dibble and Judith Korau (back again). I hope you found the meeting interesting and we look forward to seeing you again soon.
A big thank you to Grant for stepping in while Paul and myself were unable to attend.
The club seems to be experiencing an onslaught of ill heath at present. Rex, Gordon and Denis – we hope all goes well for you all in the next few months; our thoughts are with you. Our next big three club events are Howick College Leos inauguration 7th June, more Fireworks Display prep. and another Sausage Sizzle coming up.
Thank you to Ian for stepping in as our Bulletin Editor while Denis is out of action for a couple of months.
Thought for the month: "Without community service, we would not have a strong quality of life. It's important to the person who serves as well as the recipient. It's the way in which we ourselves grow and develop" – Source unknown

That's all for now

President Derek
FUN * SERVICE * EXPLORE